EDUCAND EDUCATION INITIATIVE
Compete on the biggest stage
Educand Education Initiative (EEI) is a forward-thinking community development and Education-based Non-Governmental Organization with SPELL&THRILL! competition, UNESCO MIL After-School-clubs, EDUCAND APP, EDUCAND RADIO SHOW and EDUCAND publication as her flagship brands.
Our goal is rather simple!
Educand Education Initaiative (EEI) through the SPELL&THRILL! and UNESCO MIL Curriculum projects envisions a nation of teachers with pithy pedagogical approaches. Thus, an academic populace with…
Self-confidence cum Esteem Accentuation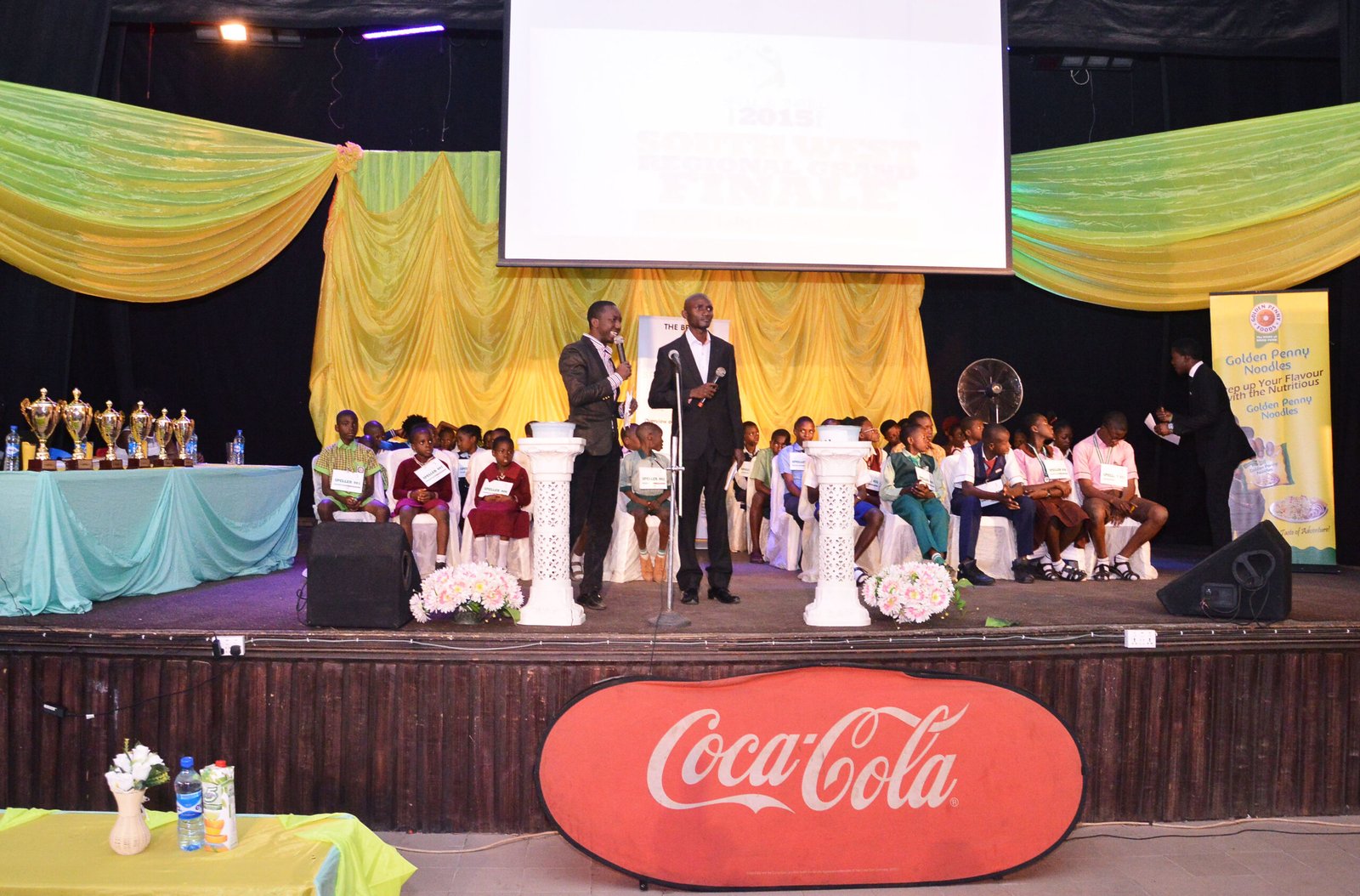 The SPELL&THRILL! intervention competition stage has in the last nine years mined champions from more than 25,000 contestants across eight (8) states (Ekiti, Kogi,Kwara, Lagos, Ogun, Ondo, Osun, Oyo) in Nigeria.
Trust me; this is the chance you have been waiting for…
Give Students in your Area the Opportunity to Shine
The Kids Are Our Future. Invest In Them by Sponsoring SPELL&THRILL! Competition. This program is a great way to promote youth education and support teachers and students in your community.
Stimulate Your Intellectual Literacy without any restrictions. Get myEducand app to improve your vocabulary, and learn for free.